Uno dei più grandi progetti di casa Facebook di questi ultimi anni è Libra, la criptovaluta che Facebook vorrebbe utilizzare sui suoi canali per l'acquisto di servizi e prodotti. Dopo mesi di trattative con i vari governi occidentali, il progetto non è sparito ma ha semplicemente cambiato nome. Oggi, la Libra Association, che era il gruppo di supporto dietro il progetto di criptovaluta Libra di Facebook, ha cambiato in Diem, con lo scopo di prendere le distanze da quella che è la casa madre e quindi evitare una serie di problemi che erano nati durante il lancio di questo mastodontico progetto.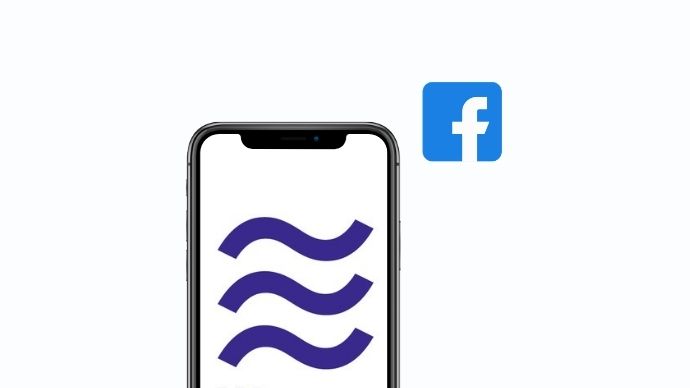 È l'azienda stessa infatti che in una nota rilasciata qualche settimana fa spiega:
"The Libra Association announces the adoption of a new name and the recruitment of key executives, reinforcing its organizational independence. Now transitioning to the name "Diem", which denotes a new day for the project, the Diem Association will continue to pursue a mission of building a safe, secure and compliant payment system that empowers people and businesses around the world."
All'inizio di questa avventura, quando Facebook annunciò il lancio di un programma di pagamenti in criptovaluta, Libra sarebbe stata disponibile tramite un portfoglio Calibra e sarebbe stata visionata da un gruppo di esperti finanziari, chiamati appunto The Libra Association. Il progetto fu ampiamente esaminato, con moltissimi Paesi che affermarono che non avrebbero supportato la società nella creazione di una propria valuta e nell'acquisizione di più potere di mercato. Questo ha portato ovviamente molti dei sostenitori iniziali, tra cui Visa, Mastercard e PayPal, a ritirarsi dall'Associazione Libra.
Per questo motivo molti pensavano che il progetto Libra fosse stato accantonato quasi definitivamente dall'azienda: senza il supporto delle principali istituzioni finanziarie le opzioni per Facebook erano limitate.
Oggi sappiamo invece che Libra si chiamerà Diem e che consentirà agli utenti, nel prossimo futuro, di trasferire denaro rapidamente e gratuitamente all'interno delle app di Facebook. Non ci resta che aspettare.
Giuseppe Longo
Social Media Specialist